THE DAILY SQUEEZE
What's that? You want to stay in the know about our latest news, product launches and competitions? Then your in the right place, here's where we spill all the details. We just can't keep a lid on it.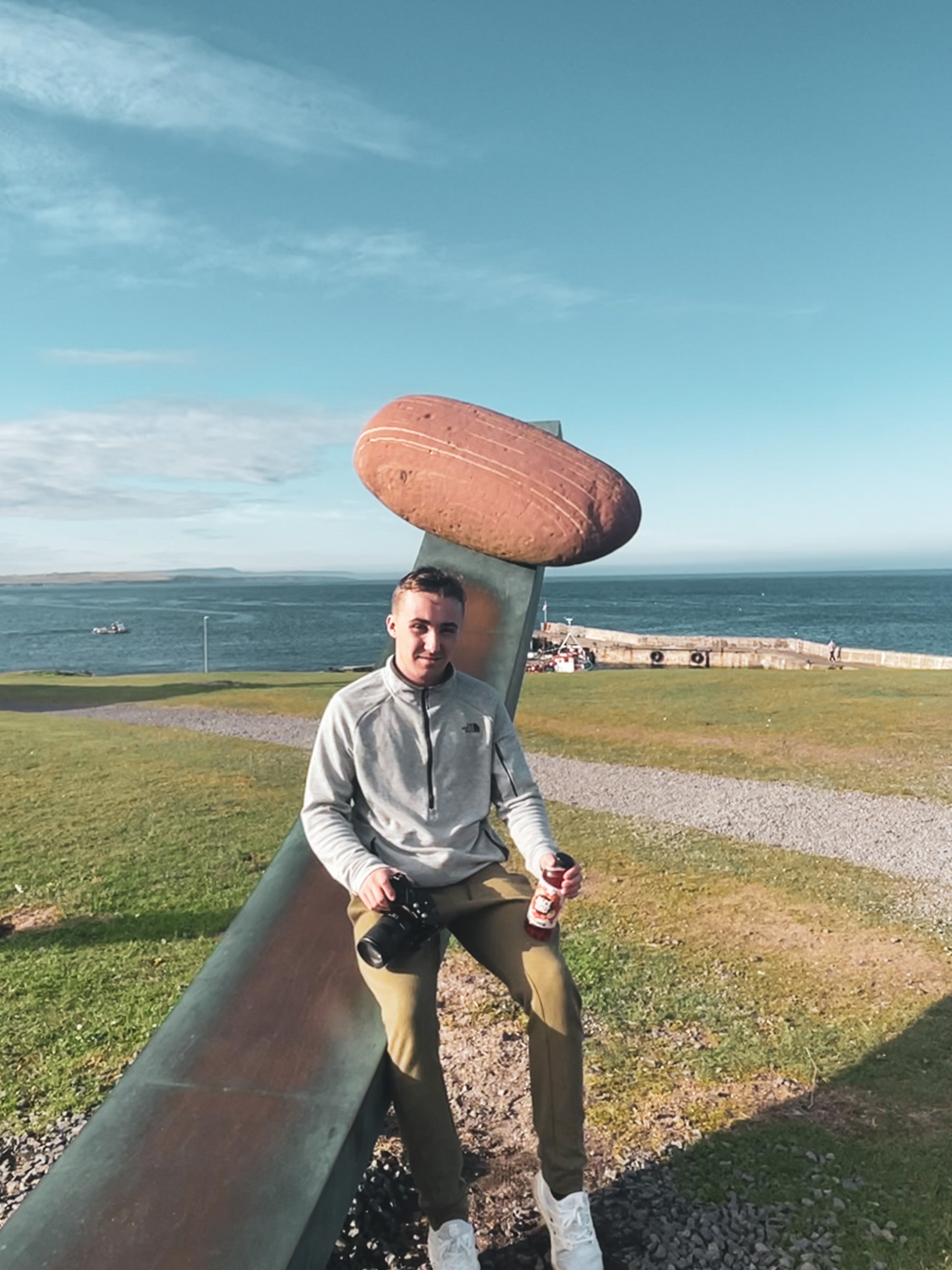 How to become a filmmaker & camera whizz like Oli Martin
It's all about having passion for the project, according to the 19-year old With platforms like TikTok, Instagram and Youtube
September 22, 2021
Read more
How to become a street skater who finds freedom on four-wheeled shoes

September 20, 2021

Read more
Refreshingly no-nonsense
Juice that packs a punch in your mouth and makes your tastebuds tingle!
Read more