Myth bursting
Juice without additives tastes gross
TOTES UNTRUE. We don't add any artificial colours, flavours or sweeteners to JUICEBURST drinks and they taste incredible. Don't believe us? Try them for youself.
Soft drink companies don't care about the environment
ERM, SO FALSE! Being eco-friendly is a huge priority for us. All our bottles, labels and caps are recyclable, so they don't end up in landfills or the ocean.
There aren't many flavours to choose from
SAY WHAAAT?! JUICEBURST has ten banging flavours for you to try: classics such as apple juice and orange juice, as well as more pioneering combinations like watermelon and raspberry.
Ingredients
Orange juice from concentrate
Nutrition per 100 ml
Energy 188kj/44kcal
Fat <0.5g
Of which saturates <0.1g
Carbohydrate 9g
Of which sugars 8.8g
Fibre <0.5g
Protein 0.7g
Salt <0.01g
More reasons to enjoy JuiceBurst
Did you that your JUICEBURST bottle is fully recyclable?
Learn more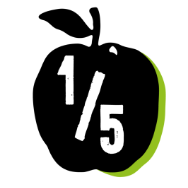 IN EVERY BOTTLE
No ADDED SUGAR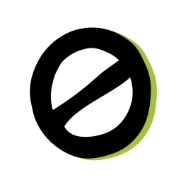 NO ADDED NONSENSE
VEGAN FRIENDLY
"Low-key underrated. This drink needs to win an Oscar for how nice it is. Anyone that doesnt like it needs to get a taste bud transplant because you are missing out"
"Bursting with flavour, a real sensation in the mouth. Will be spreading the love about these products!"
"A proper drink that not only tastes good but quenches the thirst"
"By far the best juice I've ever tasted!"