Juicy Benefits
In every bottle
No added sugar
No added nonsense
Vegan friendly
THE JUICEBURST PROMISE.
People have always expected their soft drinks to be tasty, but these days they also need to be healthy, natural and eco-friendly. That's a lot to ask for from a beverage, but JUICEBURST has managed it.
Our delicious flavours are made from quality ingredients with no extra sugar or artificial additives, and each drink counts as one of your five a day. Plus, our juices are bottled up in recyclable packaging.
SOUND TOO GOOD TO BE TRUE?
JUICEBURST might well seem like a thirst trap but, we promise, all our claims are 100% real.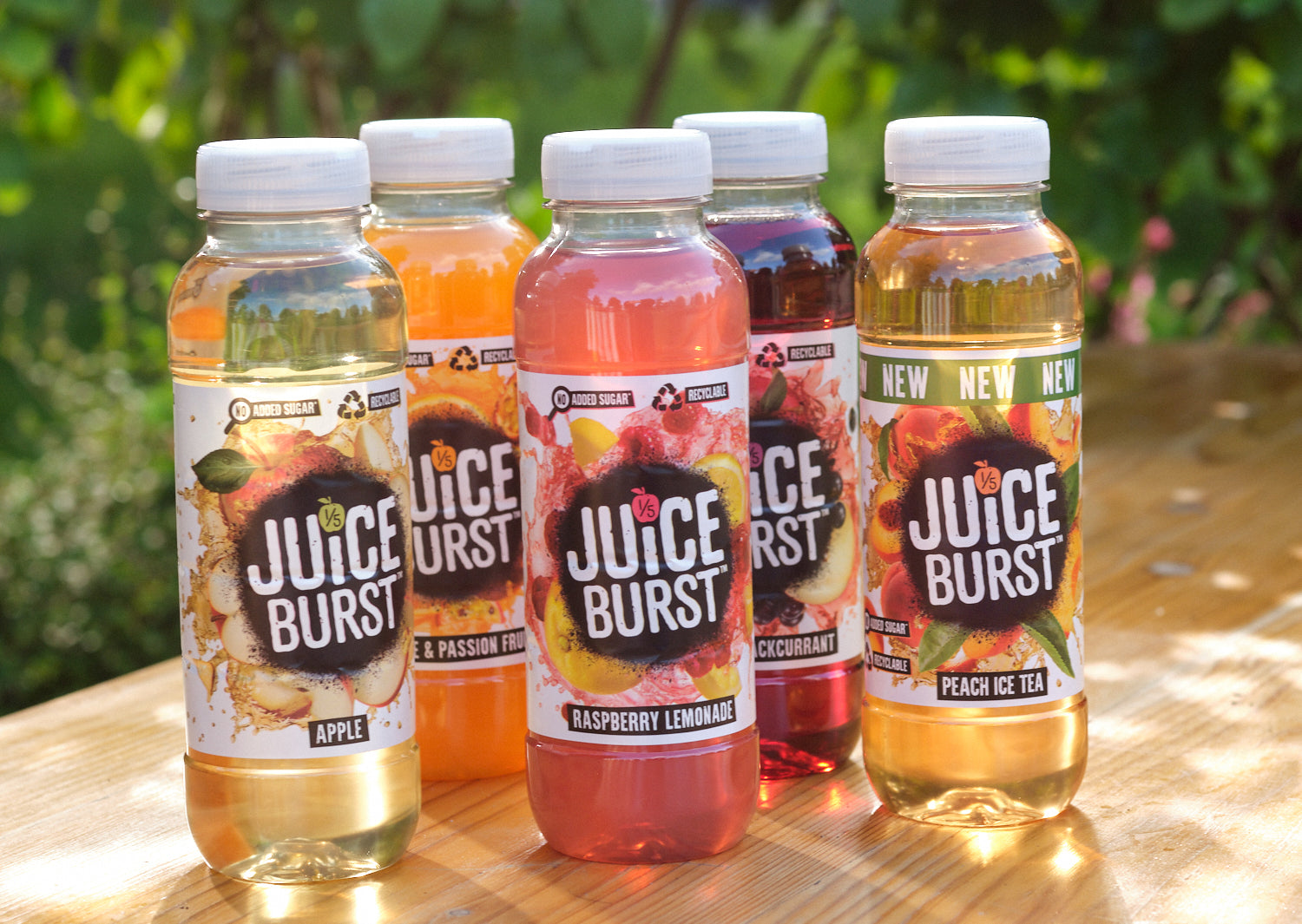 DONT RUN OUT OF JUICE!
You can now order JUICEBURST online and have your favourite flavours delivered straight to your door. We hope this doesn't break the internet...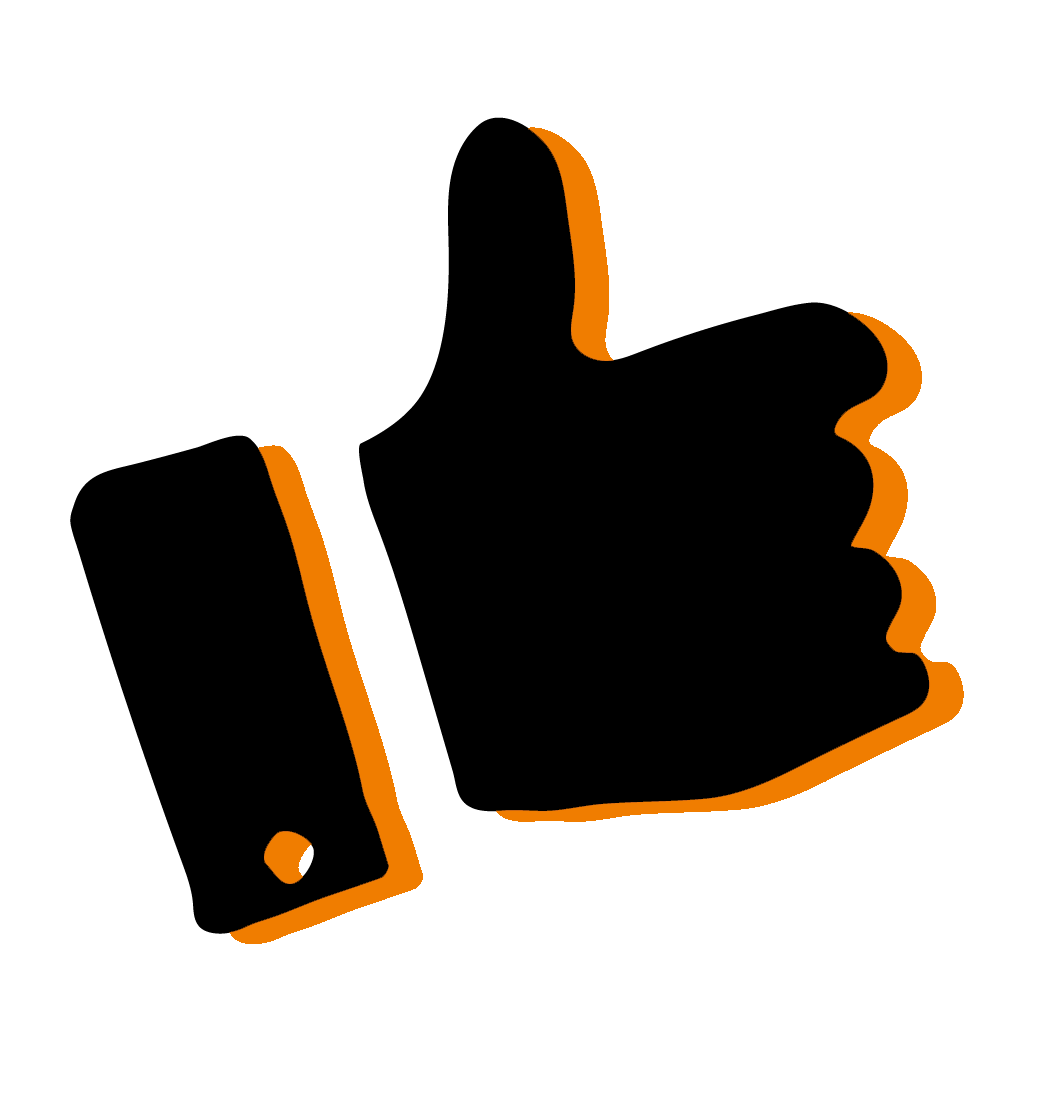 TAKE ME TO THE JUICE!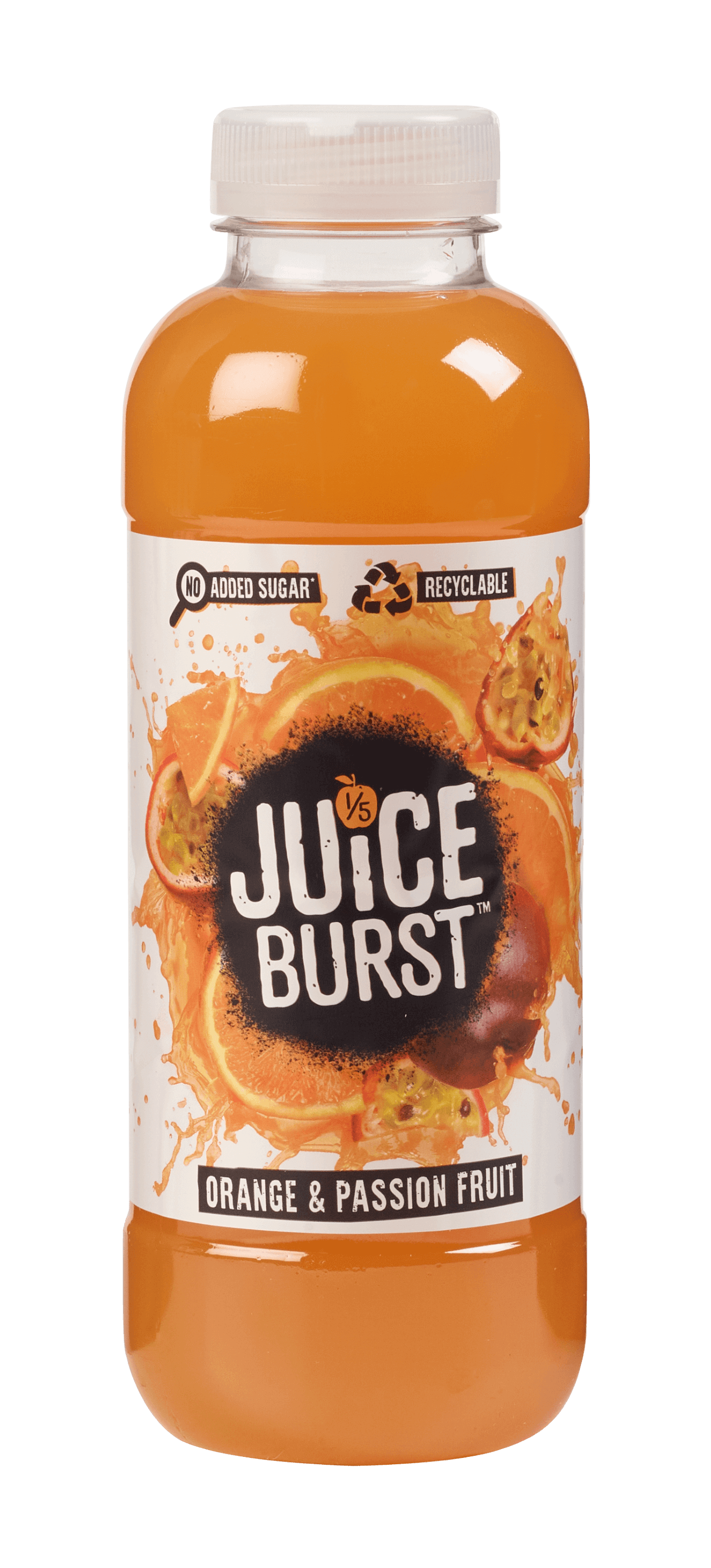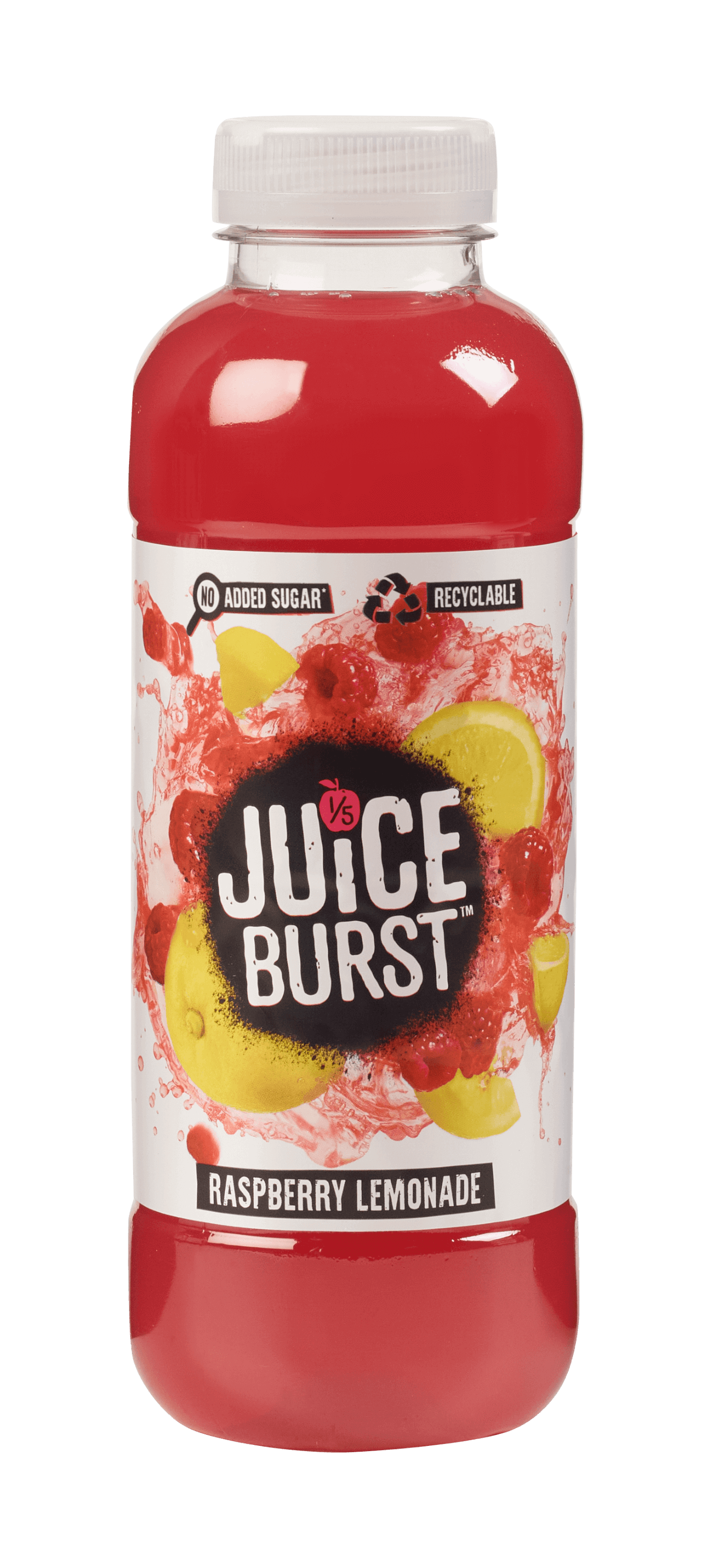 TAKE ME TO THE JUICE!
"Low-key underrated. This drink needs to win an Oscar for how nice it is. Anyone that doesnt like it needs to get a taste bud transplant because you are missing out"
"Bursting with flavour, a real sensation in the mouth. Will be spreading the love about these products!"
"A proper drink that not only tastes good but quenches the thirst"
"By far the best juice I've ever tasted!"
Where to get your hands on Juiceburst